The Smokehouse (Whisky Smoker)
The Whisky Changer!
[NEW IN] SMOKEHOUSE COCKTAIL KIT
Who doesn't like a smoked whisky?!
Our Smokehouse Kit comes complete with an oak cocktail smoker top, wood chips and torch. The Smoke Lid is a drink smoker which is simple to use, takes little space at your bar, and is designed with the character bourbon and whiskey lovers appreciate. Simply add a pinch of wood flakes, burn with the provided torch, and let rest for a few seconds. Great for a smoked old fashioned!
Kit includes Smoke Lid, 50g wood chips (Apple/Cherry/Mixed) and culinary torch.
Perfect for smoking whiskey, bourbon, old fashioneds, a manhattan, or any types of invention (Shake things up!)
Tapered lid is designed to fit most cocktail glasses, including rocks, Glencairn, coupe, manhattan, and more. Wood lid dimension fits standard 90mm glasses.
Our compact four-burner torch pushes high heat instantly on the chips.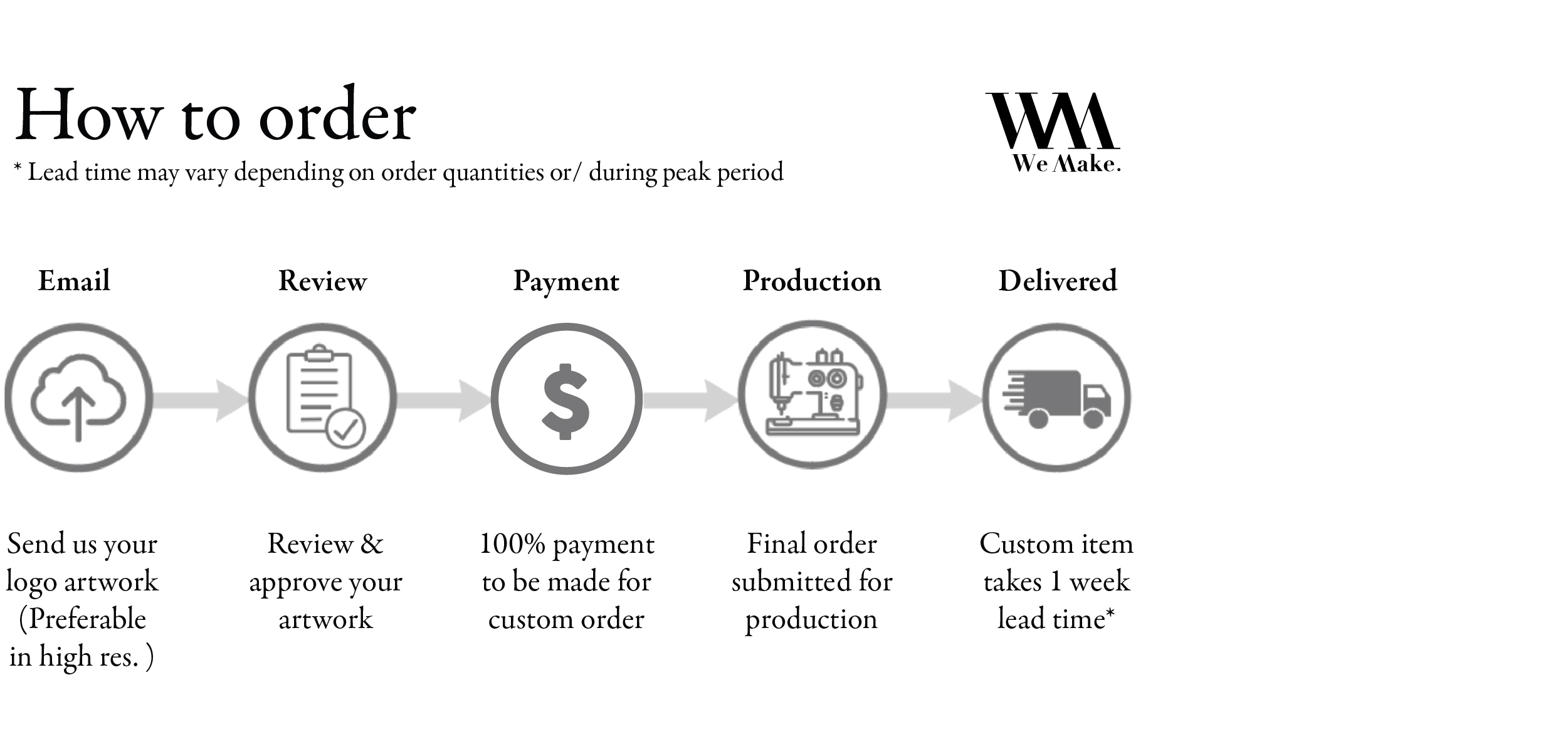 Delivery : Select *Self collection / Mailing*
For self collection, in the east of Singapore.
TAKE NOTE: Pre-order will take about 7 to 10 working days (depending on peak/non peak period).
"Creating a lasting impression" Order now!