STAMPING IRON/HANDLE - Price stated only for stamping iron only* Stamp not included.
For custom stamp:
Purchase as this link : http://www.wemakesg.com/products/custom-food-stamp
TAKE NOTE:
If you are using your own existing stamp, please let us know the screw size. Our default size is M5 for stamping iron/handle, if not do clarify with us. Size guide attached in image. ( Check J )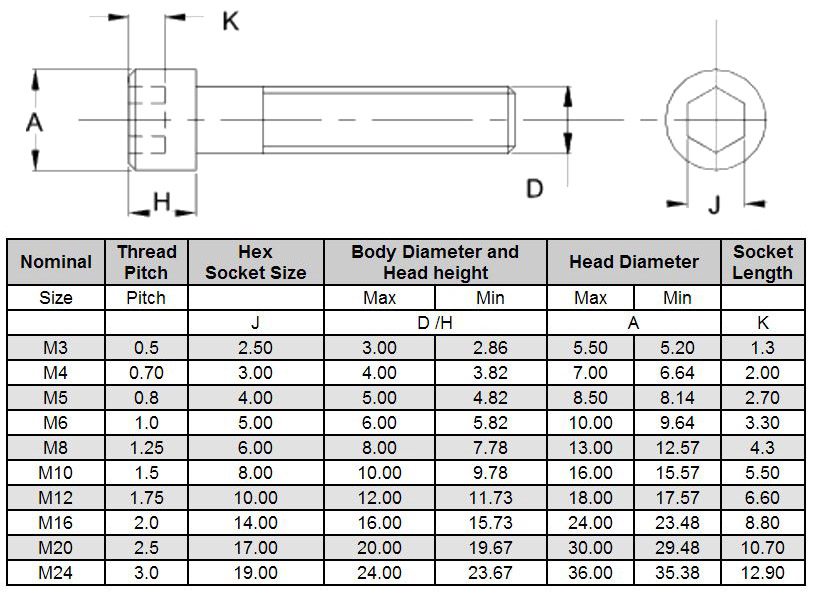 For urgent orders, please send us a text over chatbot / whatsapp.
TAKE NOTE: The lead time will take about 7 to 14 working days (depending on peak/non peak period).
"Creating a lasting impression" Order now!
#customstamp #cakestamp #foodstamp #branding