Traditional Chinese Pastry Stamp (Custom)
Custom Traditional Chinese Pastries Stamp ★ Chinese Word Stamp ★ Huat Kueh Chop ★ Tau Sar Piah Chop
This stamp made of hard wood, provides a fun and interesting way to ink your pastries/ buns. This traditional stamp has its history, connecting us to the past and it all started from "xi bing" 喜饼.
*No min. order. For bigger dimensions, pm us for more details (extra charges will apply).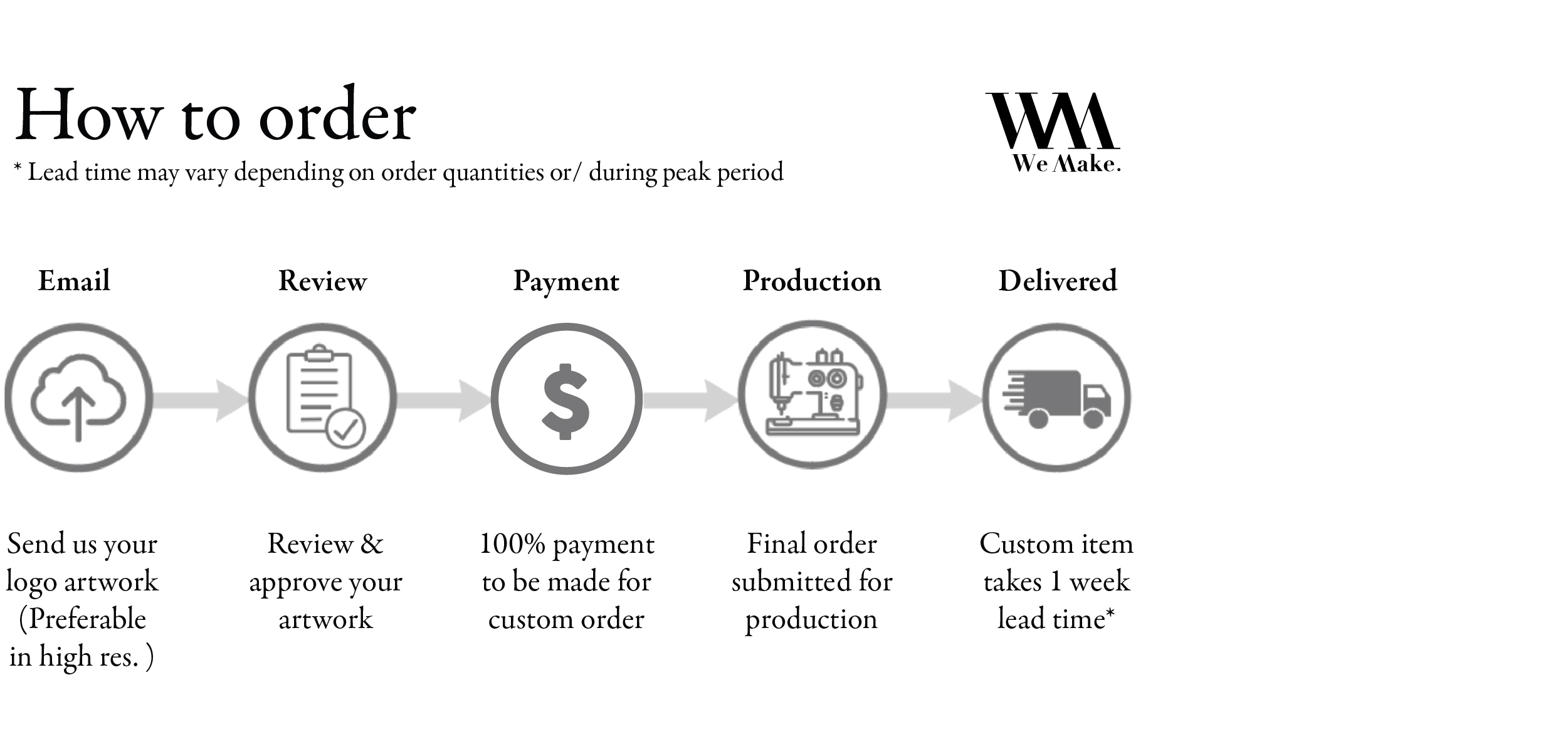 Delivery : Select *Self collection / Mailing*
For self collection, in the east of Singapore.
Drop us an email for the above order with your logo at hello@wemakesg.com and our team will get back to you shortly. For urgent orders, please send us a text over chatbot / whatsapp.
TAKE NOTE: For Custom Stamp, the lead time will take about 7 to 14 working days (depending on peak/non peak period).
"Creating a lasting impression" Order now!