Custom made brass logo mould.
We believe in branding and so we came up with this!
Emboss on various food.. burger buns, cakes .. get creative!
For bigger dimensions, pm us for more details (extra charges will apply).
*Heating iron sold separately.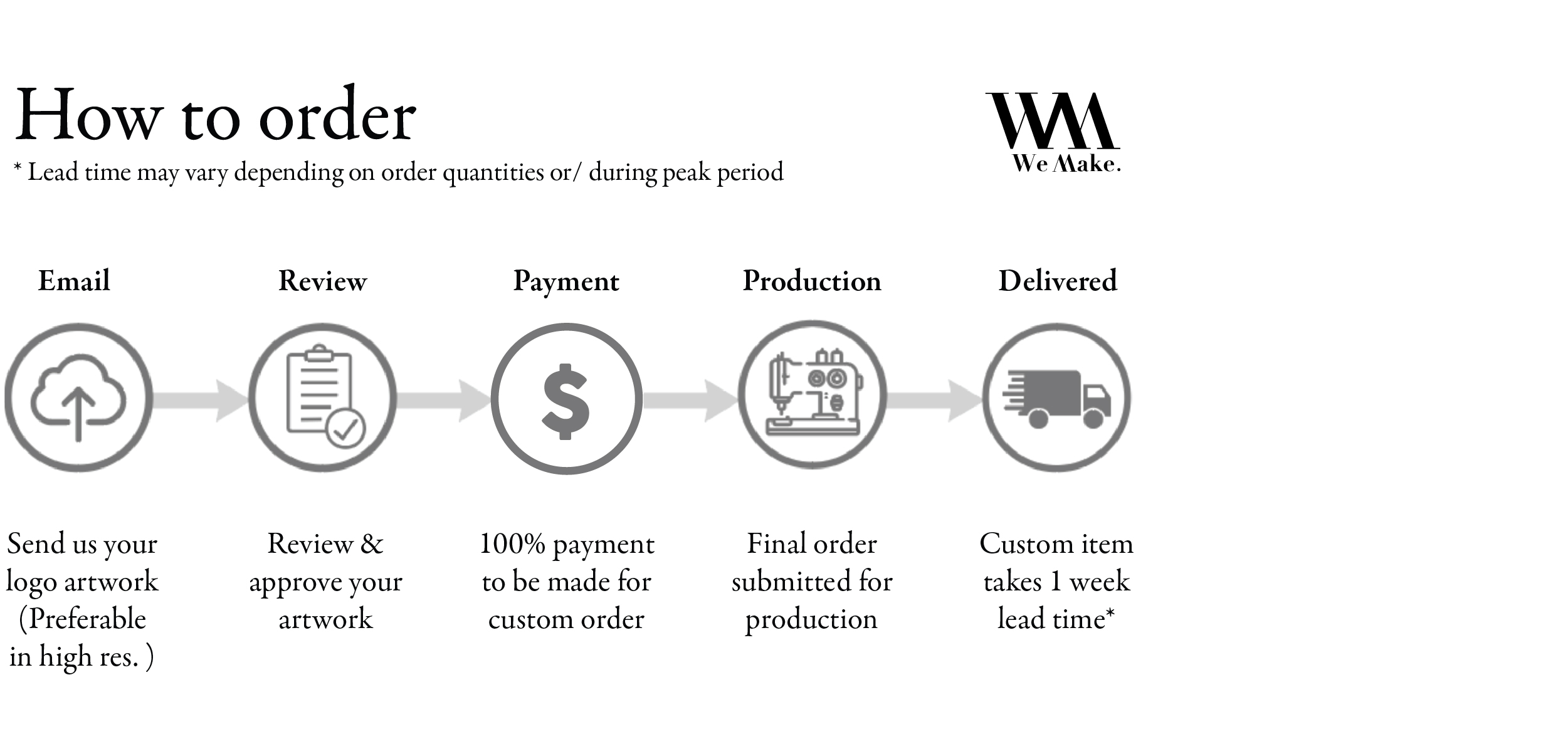 Delivery : Select *Self collection / Mailing*
For self collection, in the east of Singapore.
TAKE NOTE:
If you are using your own existing soldering iron, please let us know the screw size. Our default size is M5, if not do clarify with us. Size guide attached in image. ( Check D )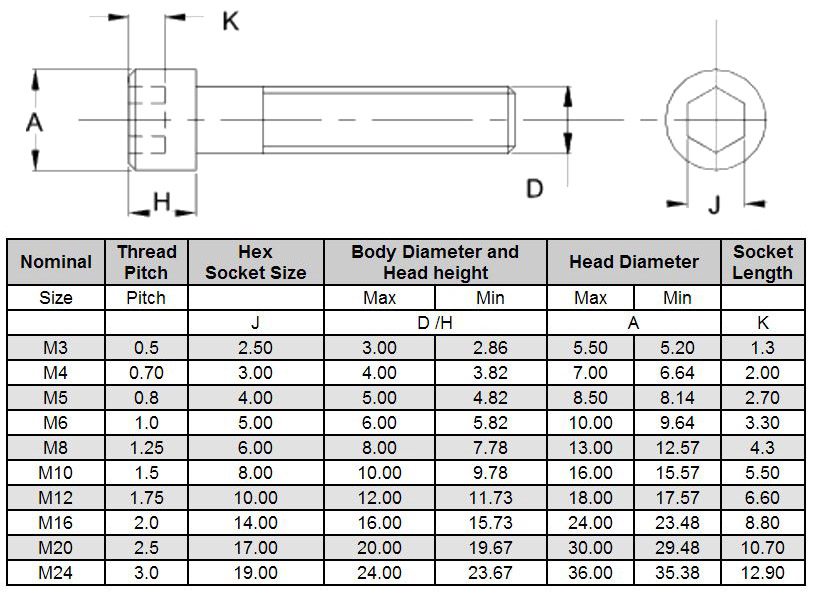 Add on : Soldering Iron / Self Heating Handle are available for purchase too.
Drop us an email for the above order with your logo at hello@wemakesg.com and our team will get back to you shortly. For urgent orders, please send us a text over chatbot / whatsapp.
TAKE NOTE: For Custom Stamp, the lead time will take about 7 to 14 working days (depending on peak/non peak period).
"Creating a lasting impression" Order now!