CAKE BRANDING STAMP - Custom made brass logo mould ( Price stated are stamp only ) - Machine can be purchase separately at : http://www.wemakesg.com/products/stamping-iron
Product Features:
SUPER CREATIVE - Add much more fun into your bakery life.
EASY TO USE - Easily heated on your open fire.
DETACHABLE & COMBINABLE - You can purchase one pole and multiple brass mould. You can change the moulds for needs of different occasions and periods.
TAKE NOTE:
If you are using your own existing stamp, please let us know the screw size. Our default size is M5/M8 for different stamping iron. Size guide attached in image. ( Check D )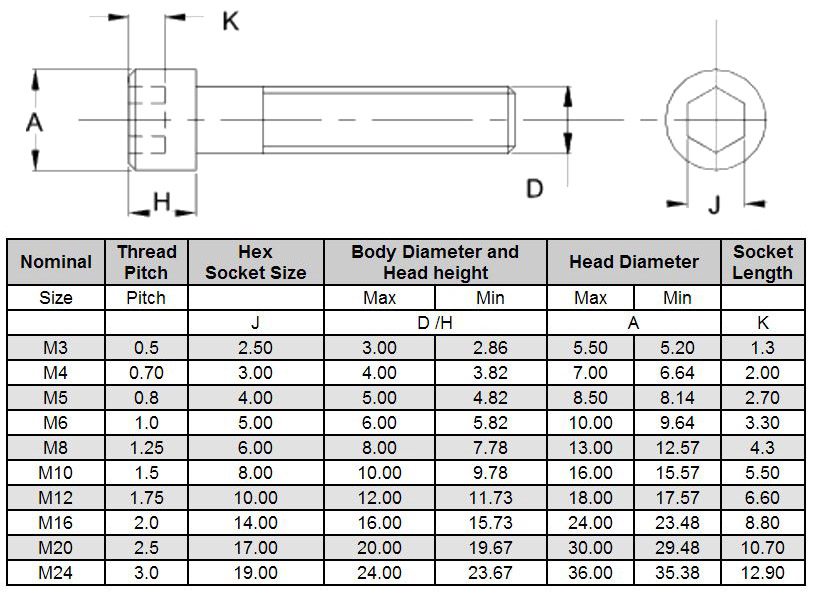 #customstamp #cakestamp #foodstamp #branding